TV – this is a simple TV with 6 Estonian channels and French news. TV sound come through the black sound-stand below TV. If you wish to hear sound directly from the TV, you should remove the audio cable from the back of the TV. Use the white TV Remote Control you can choose picture source – input, TV-channels (TV) or Google Chromecast-TV (HDMI1).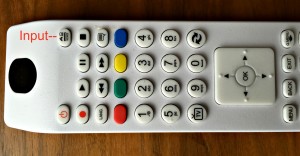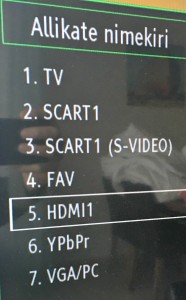 SoundStand –
use the control buttons on its right side or you can use the black Sony remote control. You can listen to TV or Apple-TV by using the analog input, or music from you Smartphone or tablet over Bluetooth (BT), or mp3 files from a USB. Full Manual is here.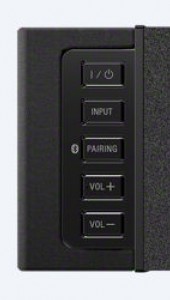 Google Chromecast-TV – you can watch trailers or news. You can use Internet Radio without logging in. To see you own content, you should log in with your Apple account (don't forget to logout when leaving).
Electricity & Internet modem reset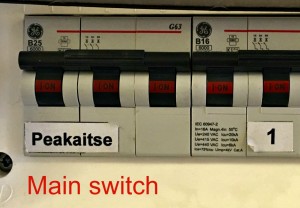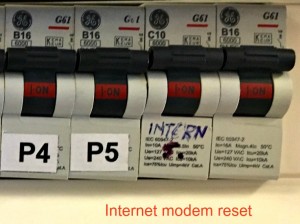 Oven/Microwave Manual – Suomi, English
Washing Machine –